because every child deserves a standing ovation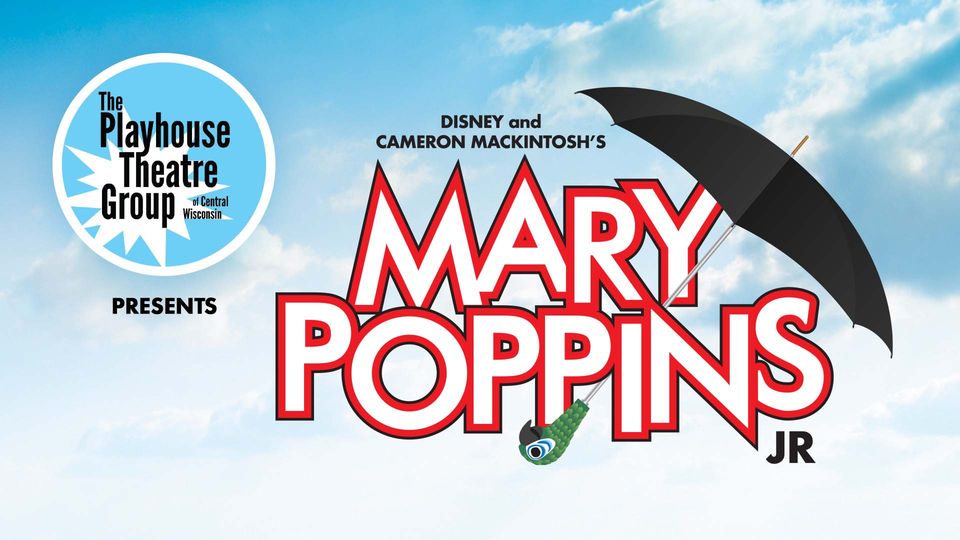 Get ready for a SUPERCALIFRAGILISTICEXPIALIDOCIOUS good time!  This production of "Mary Poppins JR" will feature over 60 Central Wisconsin youth.
Show info:
Thursday, February 23rd 7:00pm
Friday, February 24th at 7:00pm
Saturday, February 25th 1:00pm & 7:00pm
Location: SPASH Theater, Stevens Point
Check out our 2022 - 2023 Season!
Take a look at what's in store from Playhouse in the 22-23 Season!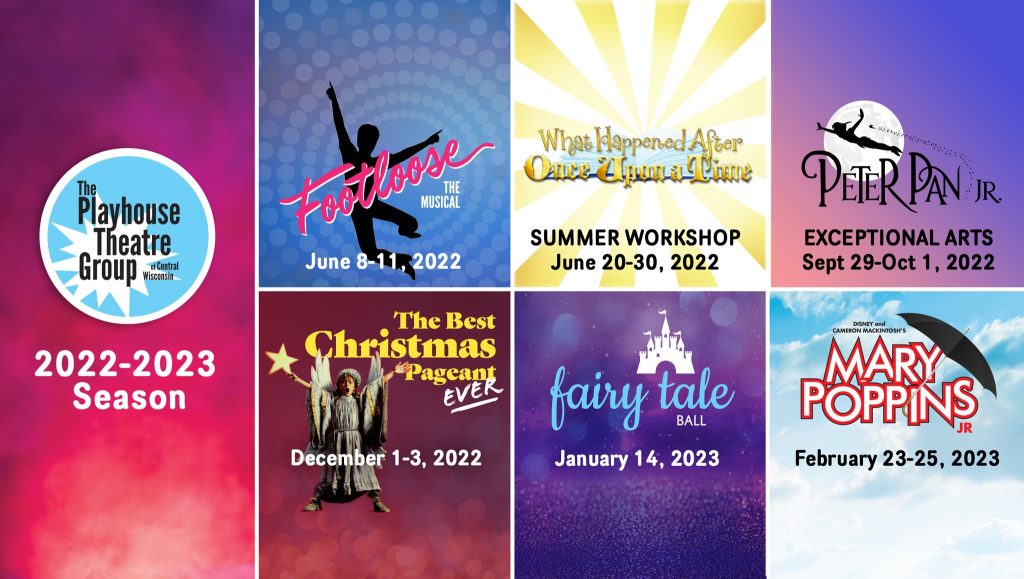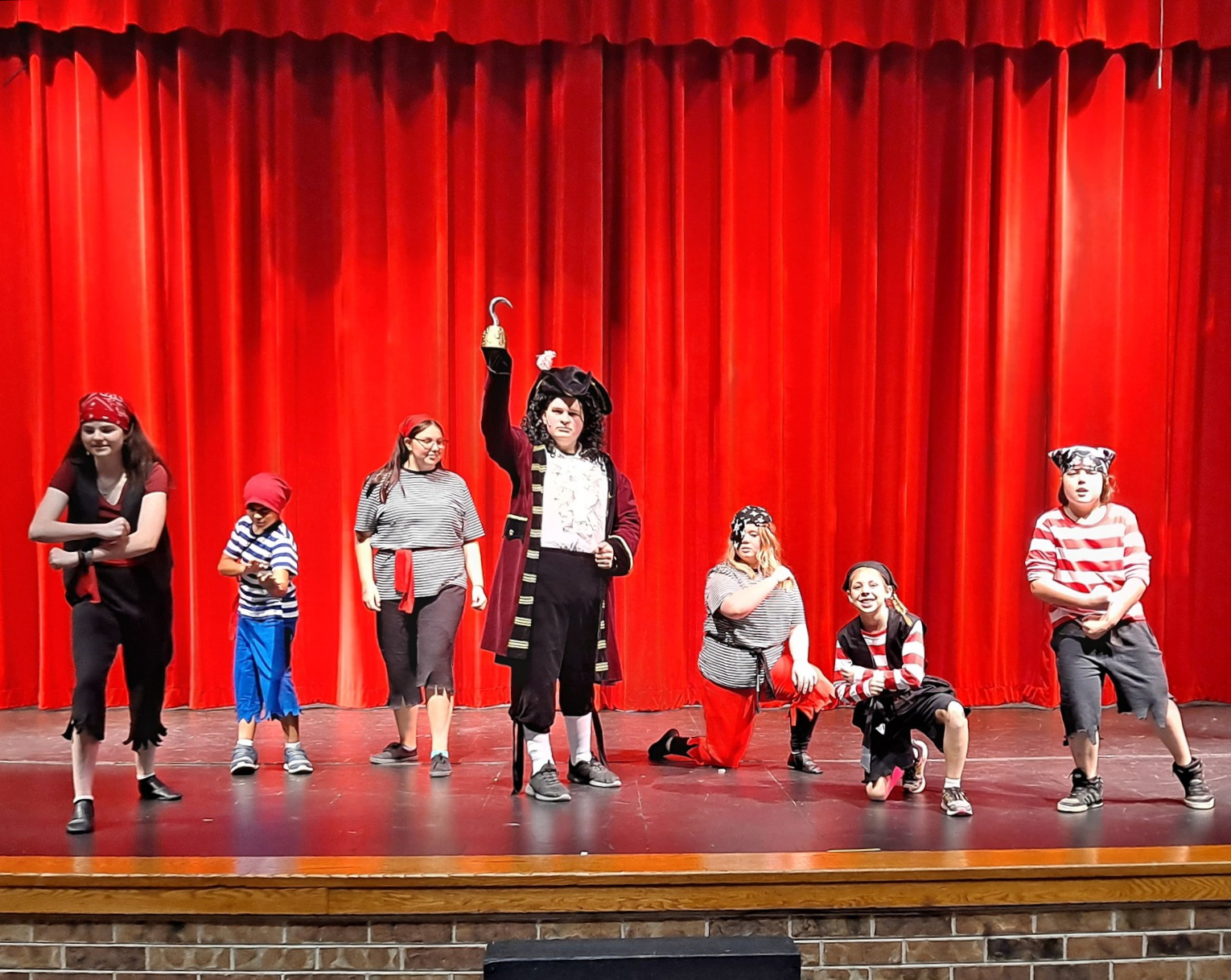 Playhouse Theatre Group relies on the support of our community to create powerful theatre experiences for all ages. Make your donation today!