Here's what you can expect from Playhouse in 2023-24!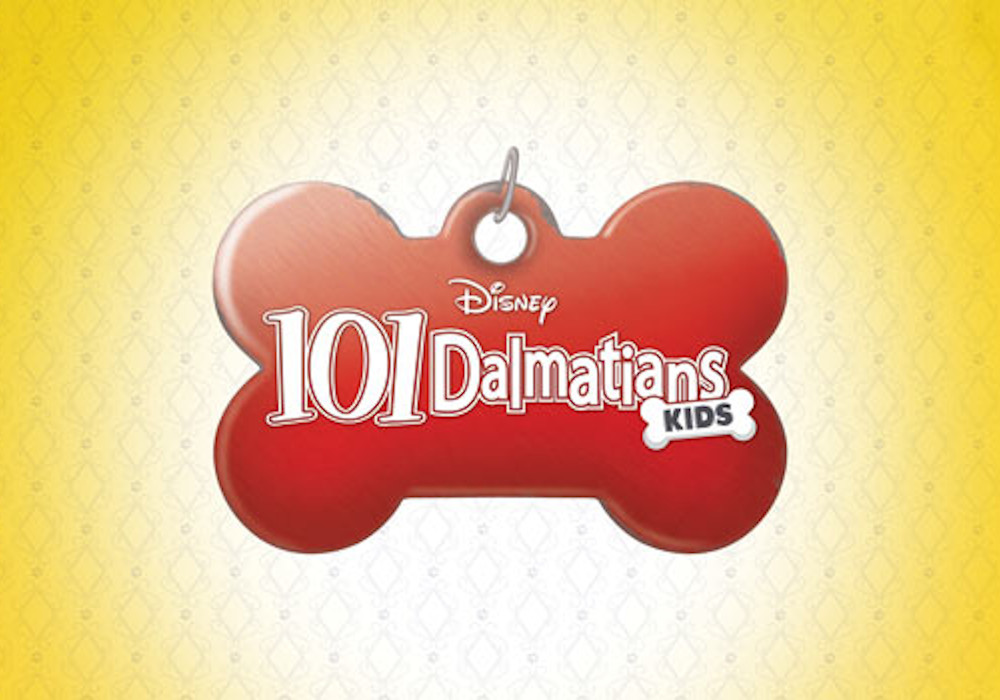 Based on the classic animated film, Disney's 101 Dalmatians KIDS is a fur-raising adventure featuring Cruella De Vil, Disney's most outrageous villain, and 101 of the most adorable heroes to set their paws onstage. With a high-spirited score and lovable characters, this stage adaptation is certain to charm and delight all audiences.
Show Info:
Thursday October 5th @ 7PM
Friday October 6th @ 7PM
Saturday October 7th @ 7PM
SPASH Theater, Stevens Point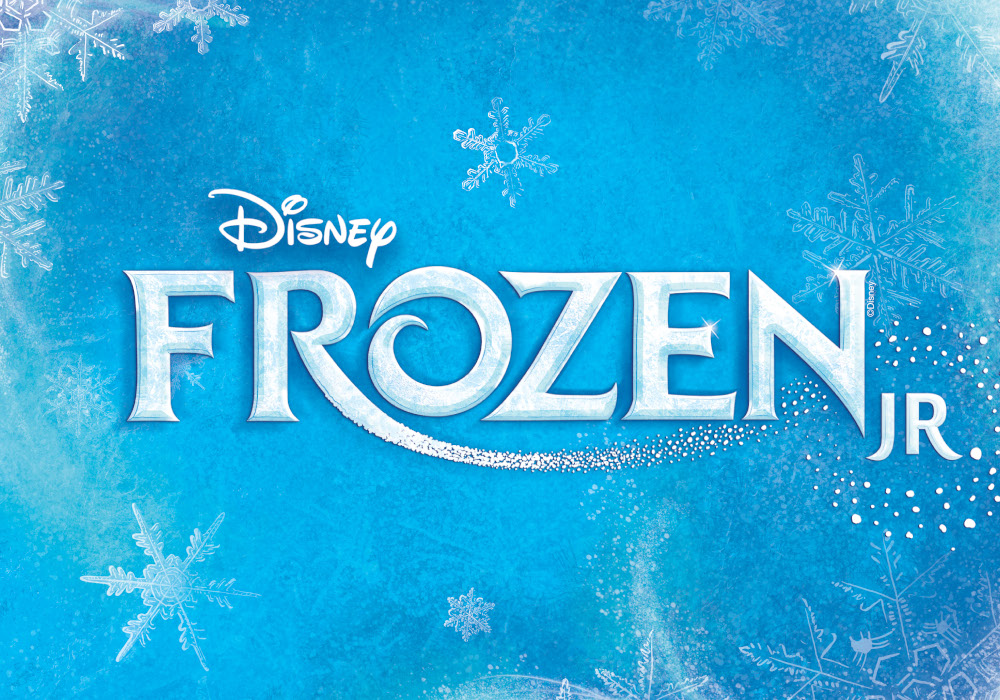 A story of true love and acceptance between sisters, Frozen JR. expands upon the emotional relationship and journey between Princesses Anna and Elsa. When faced with danger, the two discover their hidden potential and the powerful bond of sisterhood. With a cast of beloved characters and loaded with magic, adventure, and plenty of humor, Frozen JR. is sure to thaw even the coldest heart! 
Show info:
Thursday, December 7th, 7:00 PM
Friday, December 8th, 7:00 PM
Saturday, December 9th,
1:00 PM & 7:00 PM
 SPASH Theater, Stevens Point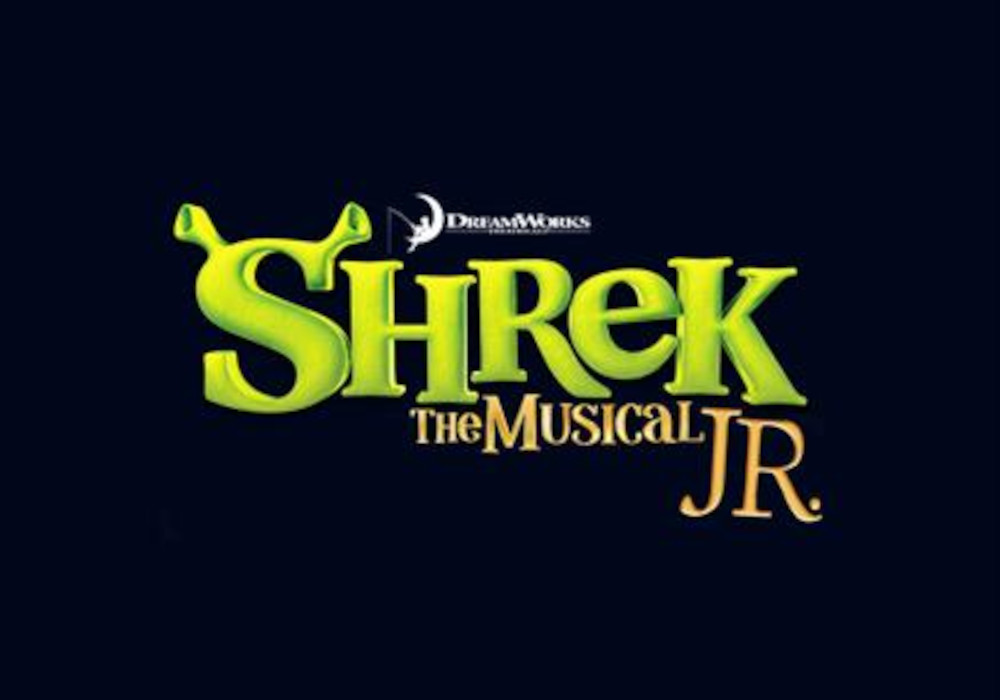 Beauty is in the eye of the ogre in Shrek The Musical JR., based on the Oscar-winning DreamWorks Animation film and fantastic Broadway musical.  It's a "big bright beautiful world" as everyone's favorite ogre, Shrek, leads a cast of fairytale misfits on an adventure to rescue a princess and find true acceptance.  Part romance and part twisted fairy tale, Shrek JR. is an irreverently fun show with a powerful message for the whole family.
Show info:
Thursday, February 29th, 7:00 PM
Friday, March 1st, 7:00 PM
Saturday, March 2nd,
1:00 PM & 7:00 PM
 SPASH Theater, Stevens Point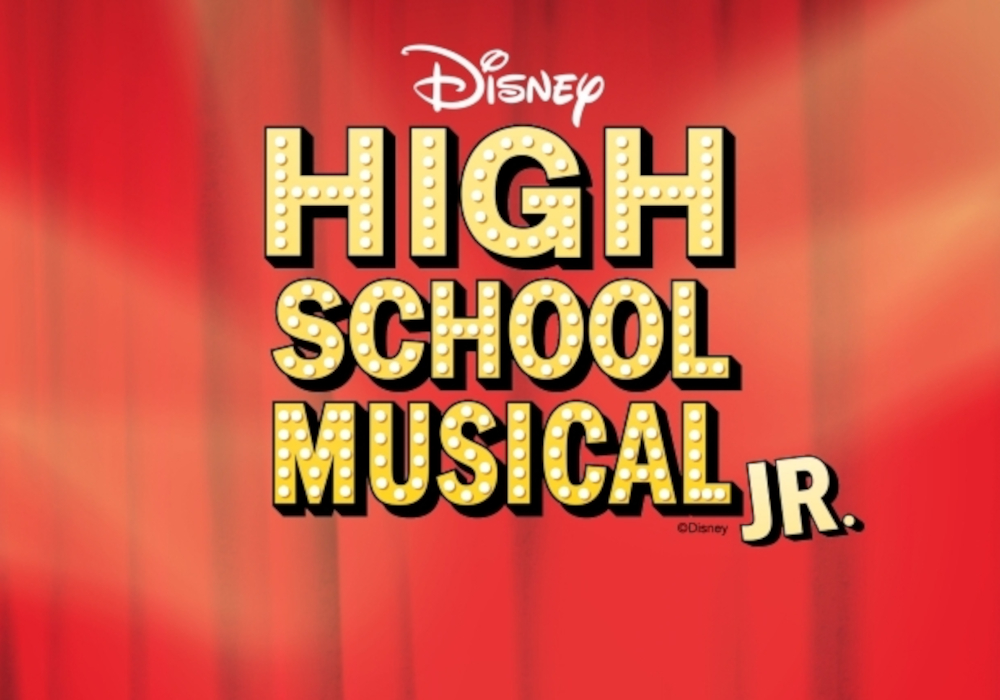 Disney Channel's smash hit movie musical comes to life on your stage in Disney's High School Musical JR. Now updated to the convenient binder version! Troy, Gabriella and the students of East High must deal with issues of love, friends and family while balancing their classes and extra curricular activities. The show's infectious, danceable songs are sure to engage performers and audiences alike.
Show info:
Wednesday, July 24th, 7:00PM
Thursday, July 25th, 7:00 PM
Friday, July 26th, 7:00 PM
Saturday, July 27th, 1:00 PM
 SPASH Theater, Stevens Point
Join our Email List to be notified of new Audition Opportunities!