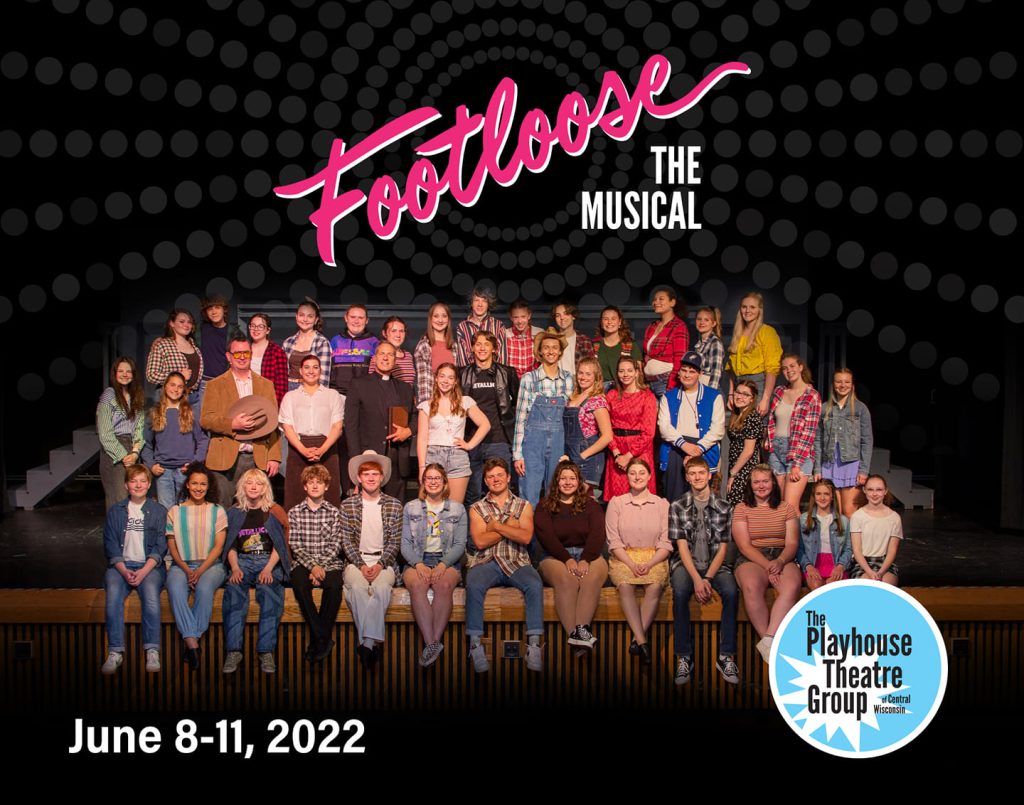 It's the early 80s and Ren McCormack, a teenage boy from Chicago, and his mother move to the small town of Bomont.  With the help of Ariel and Willard,  Ren attempts to convince the Reverend to let the teenagers dance.
Show info:
Wednesday, June 8 at 7pm
Thursday, June 9 at 7pm
Friday, June 10 at 7pm
Saturday, June 11 at 1pm
Ben Franklin Jr High Theater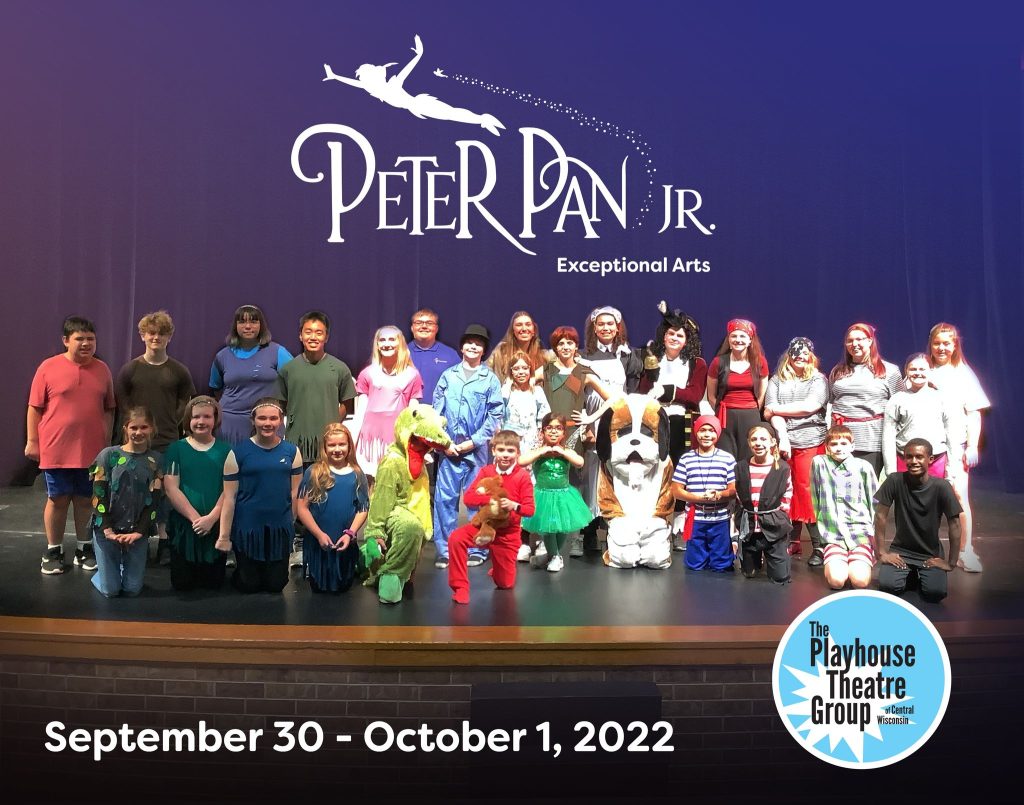 Peter and his mischievous fairy sidekick, Tinkerbell, visit the nursery of the Darling children late one night and, with a sprinkle of pixie dust, begin a magical journey across the stars that none of them will ever forget.
Show info:
Friday, Sep. 30 @ 7pm
Saturday, Oct. 1 @ 1pm
Location: SPASH Theater, Stevens Point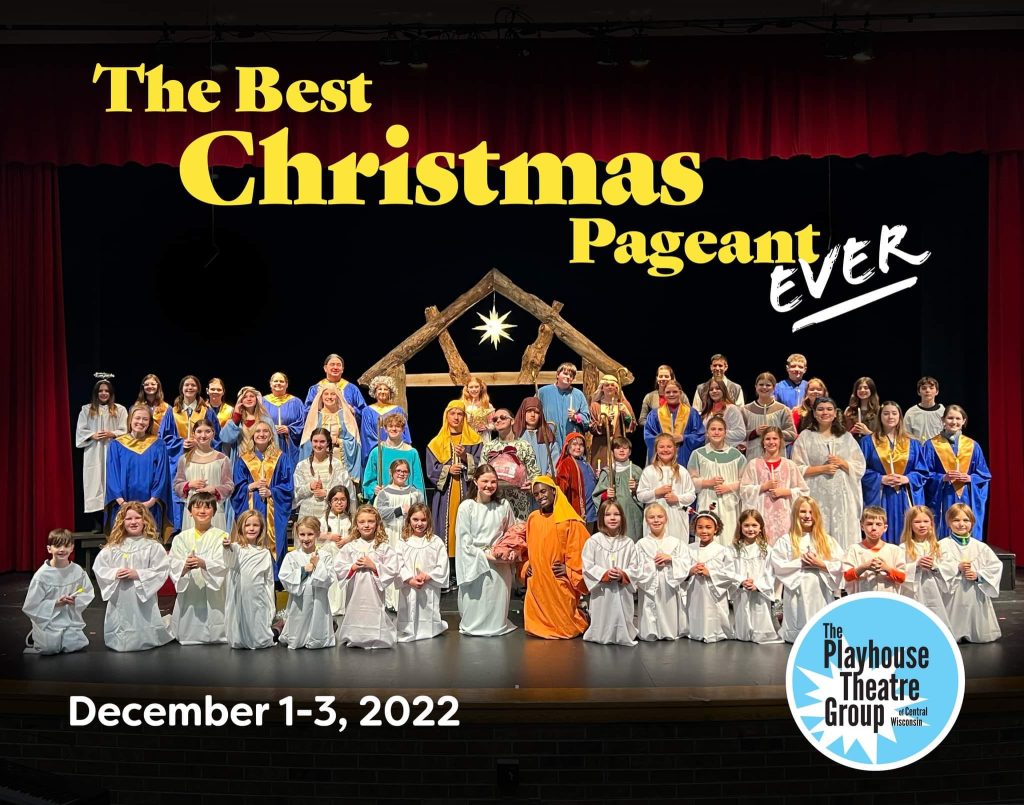 The Best Christmas Pageant Ever
Amidst the chaos will the Herdmans, along with the rest of the town, stumble upon the true meaning of Christmas and transform the unruly production into the best Christmas pageant ever?
Show Info:
Thurs, December 1 @ 7pm
Fri, December 2 @ 7pm
Sat, December 3 @ 1pm
SPASH Theatre, Stevens Point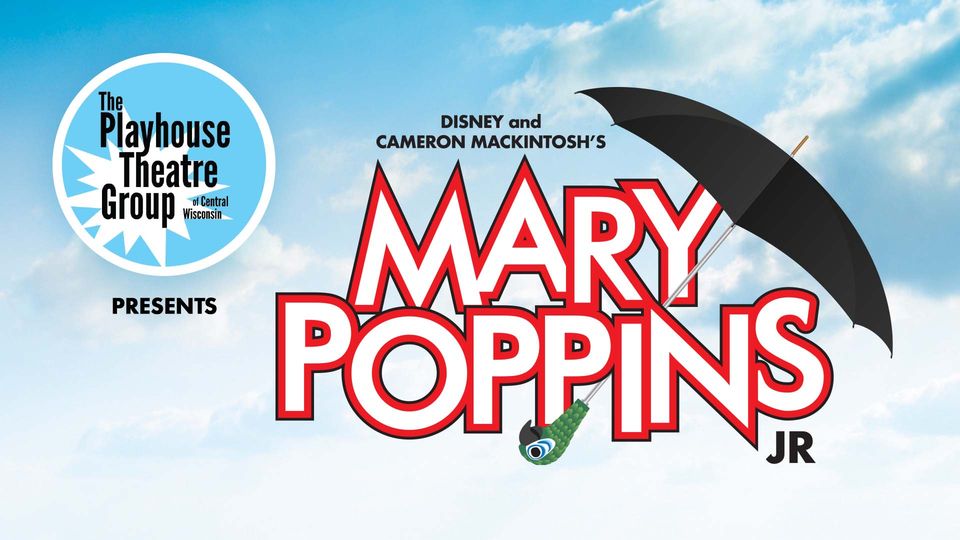 Get ready for a SUPERCALIFRAGILISTICEXPIALIDOCIOUS good time!  This production of "Mary Poppins JR" will feature over 60 Central Wisconsin youth.
Show info:
Thursday, February 23rd 7:00pm
Friday, February 24th at 7:00pm
Saturday, February 25th 1:00pm & 7:00pm
Location: SPASH Theater, Stevens Point