As a nonprofit organization, the Playhouse Theatre Group relies on the support of our community to create powerful theatre experiences for all ages. Make your donation today and invest in our shared mission to educate, challenge, and inspire young people and their communities.  Because we believe..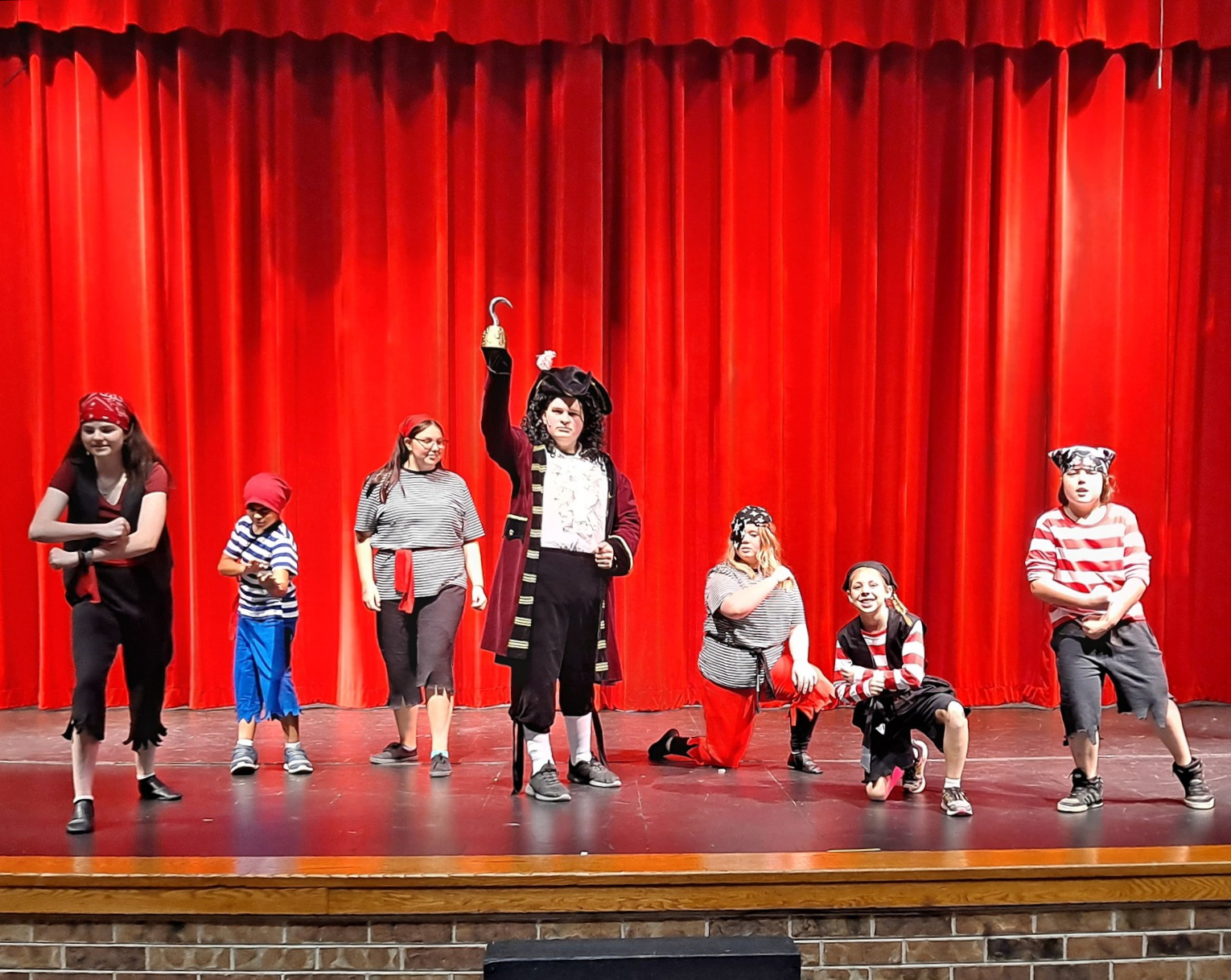 "Every Child Deserves a Standing Ovation"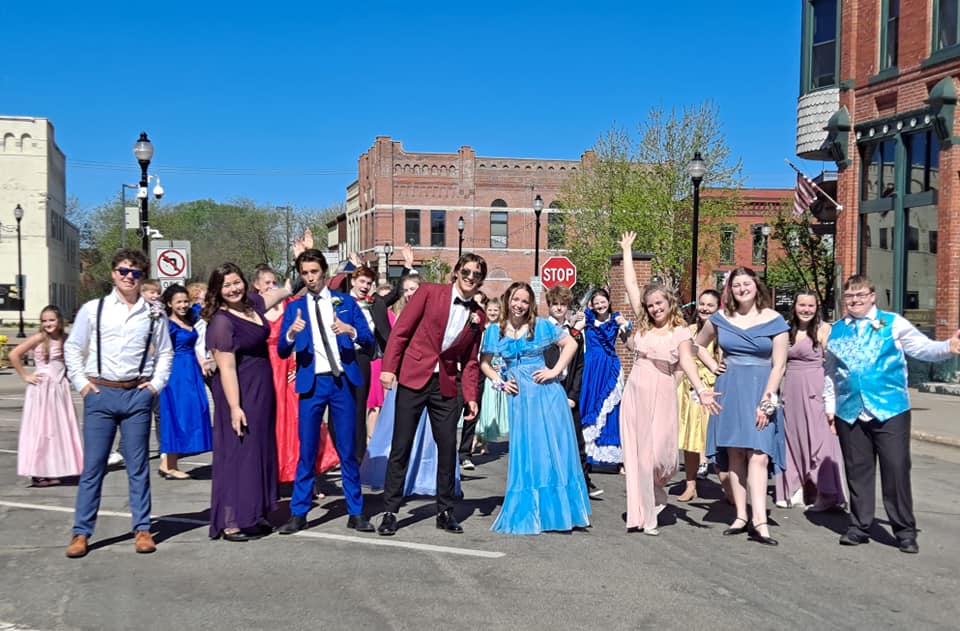 Playhouse is very proud to be able to donate ALL proceeds from ALL Playhouse events in the support of educational and performing arts opportunities for area children.
In the past, Playhouse has contributed over $25,000 in the purchase of new and much needed instruments for the Stevens Point School District and in college scholarships.
Thank you very much for your donation!